History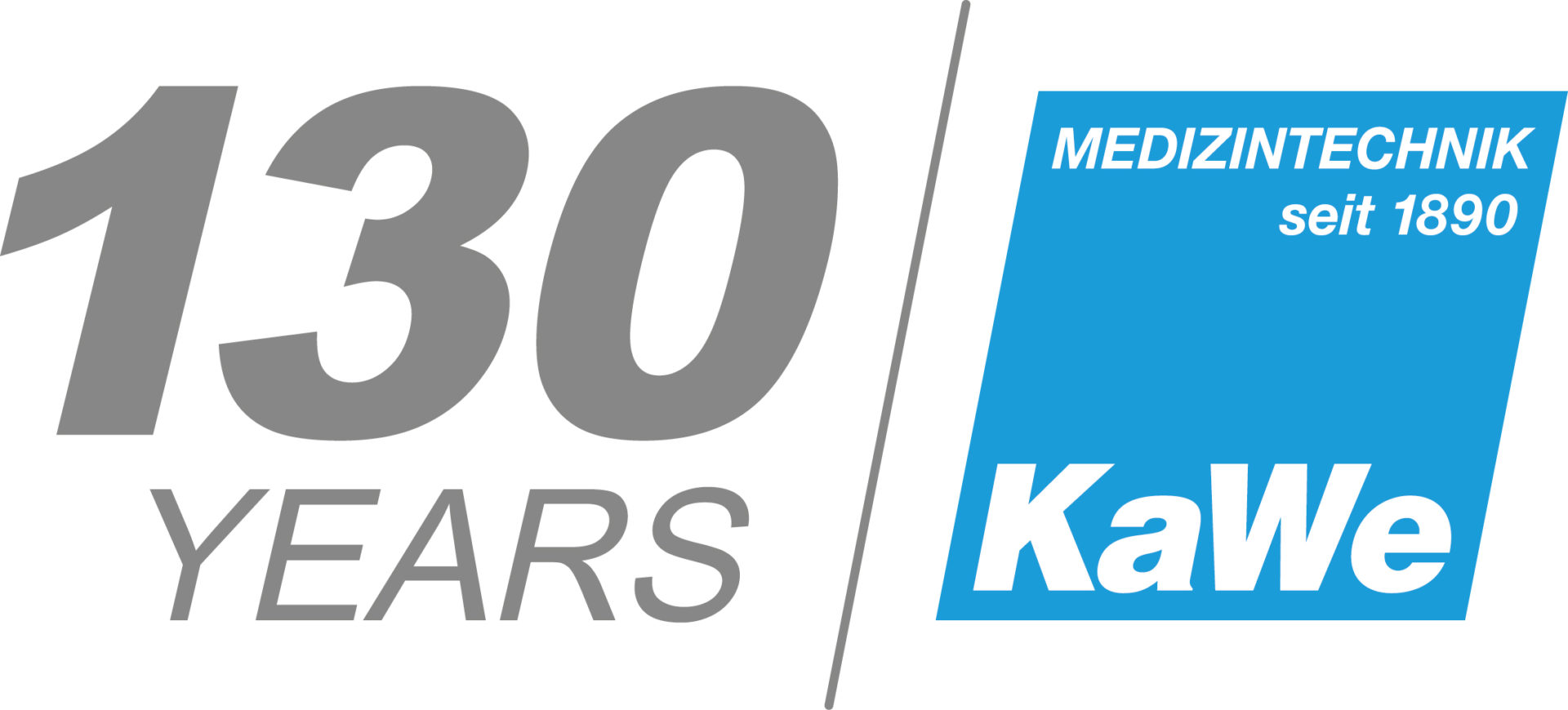 History
Insights into the company´s history since 1890.
---
When Gustav Kirchner and Hugo Wilhelm registered the company Kirchner & Wilhelm in Stuttgart on April 1st, 1890, they laid the corner stone for a successful, globally operating company. Back then, diagnostic and surgical medical instruments were already being manufactured for the entire German market. With its record-syringes especially, KaWe was able to make a name for itself among suppliers, doctors and hospitals.
Toward the end of 1916, due to his failing health, Hugo Wilhelm turned the business completely over to Gustav Kirchner. With much skill and huge effort, he was able to successfully guide his company through the chaos of the war. Not even two years later, in 1918, his eldest son Albert was able to proudly take over the executive board which he headed until 1952.
Following family tradition, Georg Kirchner assumed the position of executive in 1962. With him, the entrepreneurial spirit of the Kirchner family lived on for 54 years. In 2006, Georg Kirchner died after a long illness.
Regina Kirchner-Gottschalk assumed an upper management position in the company (at the time located in Stuttgart) in 1986 after obtaining a professional degree and spending time abroad. KaWe moved to a new building in Asperg (district of Ludwigsburg) in 1989.
Regina Kirchner-Gottschalk took over the position of executive director in 1997 and consistently expanded foreign operations and raised export numbers by 70%. The company is now represented across the whole world in more than 100 countries.
In the development of new products or when improving existing instruments, the company depends not only on its own research and development department but also on cooperation with doctors, professors and local universities.
Due to this growth, the new building in Asperg became too small after just a few years. With the addition of a new building in 2003 and an additional story added in 2008, the area was increased by about one third. In 2017 a new logistics and production center was built,which again almost doubled the total area.
KaWe continues to be led with a combination of Swabian down-to-earth style and entrepreneurial vision. Regina Kirchner-Gottschalk expects very positive corporate growth in the future.